WE CREATE PRODUCTS FOR MINIMALISTS.
With so much noise in the world pulling at our attention, we seek peace in simplicity. The most successful people optimize their lives to help minimize these distractions. Why not take a page from their book? We asked: What if we streamlined our choices for basic everyday essentials to just our favorite things? To better basics? Imagine freeing yourself from stress and clutter, and only inviting in things that give you joy?
Our vision is to be a one stop shop for minimalists, offering a fully curated set of everyday basics you need in your home. As our first step towards that vision, we chose to focus on a set of thoughtfully developed products for yoga. Yoga is a beautiful practice for an intentional life. We felt it was apropos to start our journey with it. We hope you love what we have so far, and look forward to introducing more Basically Perfect products to you over time.
BUY LESS.
CHOOSE WELL.
MAKE IT LAST.
We believe in this. One product at a time, we design products we hope will be worthy of your choice. Our products are mindful, brand-less and well-designed. Always high quality, high function, yet simple.
SO YOU HAVE MORE LEFT FOR WHAT MATTERS.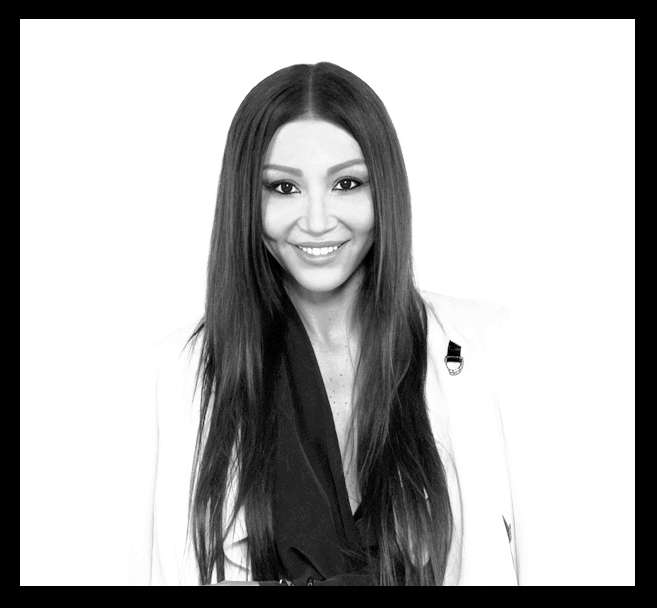 Less can be more. More energy. More time. More mental space. More intention. More joy. When your basics are taken care of, what will be your "more"?

Minimalism is not about things. It's about being intentional about what you do choose to invite into your life so that you have room left for more - whatever that may be. We hope our products can help you discover what that happens to means for you. Welcome and thank you for stopping by! En-joy!


With gratitude,


Mika O.
Founder, Basically Perfect