PRODUCTS FOR MINIMALISTS.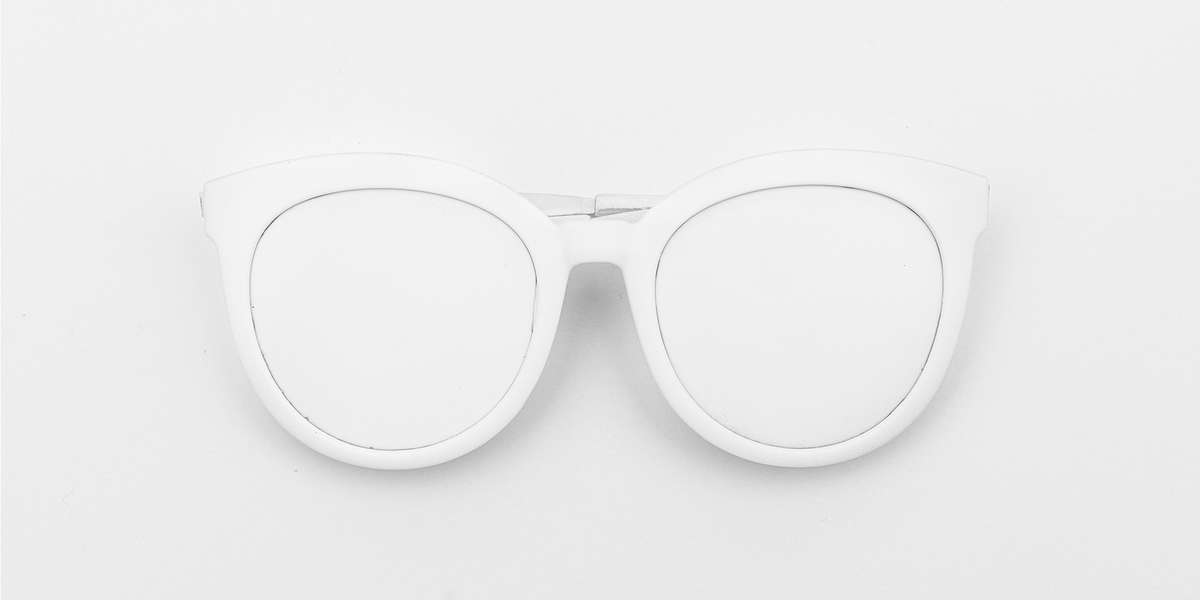 SO YOU HAVE MORE LEFT FOR WHAT MATTERS.

A mindful, curated life with just your favorite things can help make room for what matters. We mind the environment and your wellness so you can feel good about welcoming our products into your everyday.

We design without the usual logos, branding and visual clutter that continue to advertise to you in your home. We prefer the intrinsic quality and design of our products speak for themselves and serve you.

"Buy less. Choose well. Make it last." Everyday basics can be better. Always high quality, we obsessively design for the discerning to serve a practical purpose with an appreciation for complexity kept elegantly simple.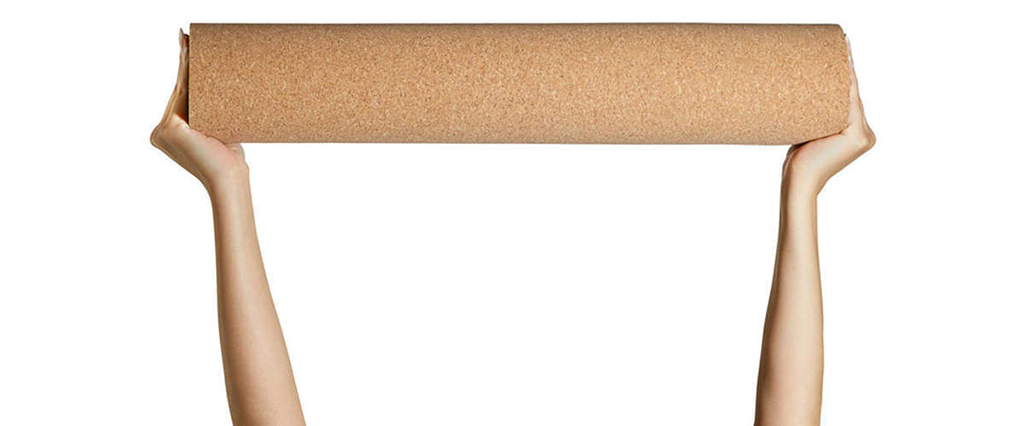 While our vision is to one day offer a full array of everyday essentials you need in your life, it seemed apropos to start with yoga. Yoga is a beautiful practice that serves so many of us who want to live intentionally. See what our happy customers have shared with us below and learn how eco-friendly and high function materials like cork make our yoga essentials Basically Perfect.


LEARN MORE
HAPPY CUSTOMERS.
CHOOSE WELL.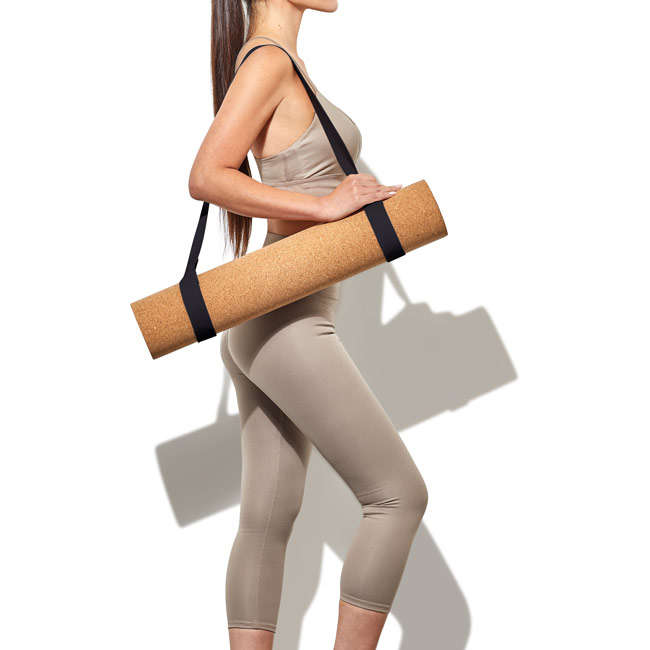 "I can tell you that after buying a Manduka Pro and Lululemon mat, this is by far my favorite. Finally a mat where I don't slip or need to buy a towel to put over my mat. I wish I would have saved my money and found this mat first."

- Debra Ataman (review on Amazon)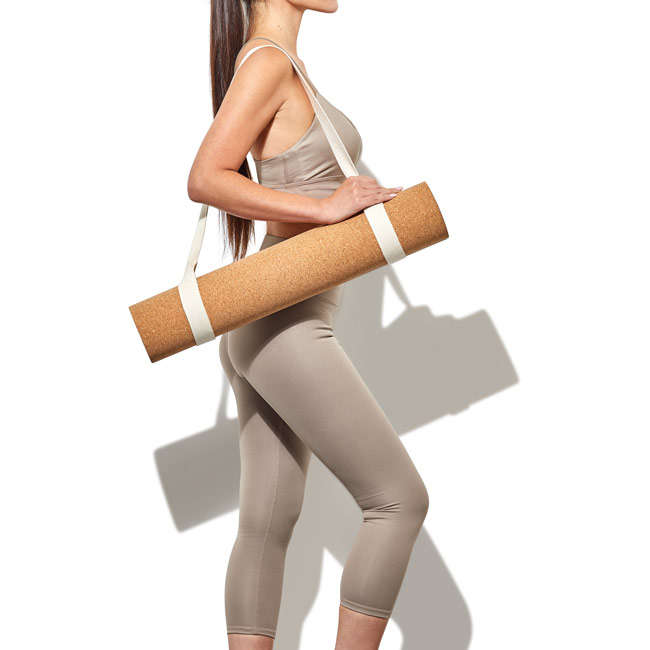 "I am a yoga instructor, and I have had people asking about my cork mat in classes. I rarely recommend yoga mats to students, because I have found that the cheap ones usually do as good of a job as the more expensive ones. This one is different, though. Functionally, it is thick and sturdy, which helps with balancing poses, and with more or less moisture, it can be stickier or smoother--depending on what you want. It also makes me feel good about using a more eco-friendly, sustainable resource product."

- dkukie (review on Amazon)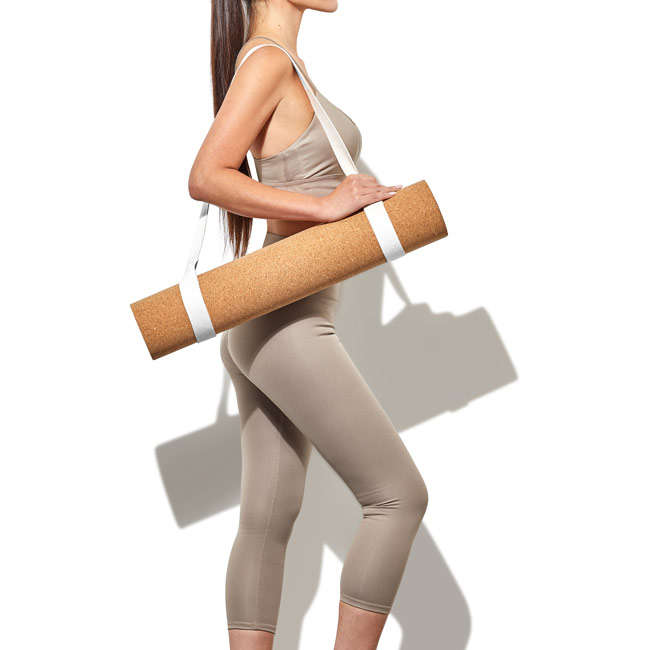 "I will never buy another yoga mat. I have used this in numerous yoga classes and it is definitely non slip. In addition I love the fact that it is natural cork and has a rubber back. I really get grounded in my yoga poses. There is no chemical smell which is great! I was skeptical when ordering but I was so wrong! This is a great buy! Free yourself from all the chemicals that are in other mats."